Standup Comedy
"Your Host & MC"
Hosted by: R. Scott Edwards
Celebrating 40+ years on the fringe of Show Business
Hosted by: R. Scott Edwards
Celebrating 40+ years on the fringe of Show Business
Hosted by: R. Scott Edwards
Celebrating 40+ years on the fringe of Show Business
Hosted by: R. Scott Edwards
Celebrating 40+ years on the fringe of Show Business
R. Scott Edwards:
Started his first company at age 17, and at 24—in 1980—opened Laughs Unlimited, just the 12th full time comedy club in the entire United States. Scott was fortunate to fall in with comedy greats like Bob Saget, Dave Coulier, Garry Shandling, and many others who helped him develop an extremely successful chain of comedy clubs in Northern California. In turn, he helped develop talents like Paula Poundstone, Brian Posehn, and Dana Carvey, and enjoyed working with icons like Graham Chapman of Monty Python, Pat Paulsen, Soupy Sales, and Tommy Chong.
Scott knows comedy performance and production, having produced three TV series, a number of large concerts, and thousands of live comedy stage shows.
Now Scott is sharing what he's learned through his books, interactive online courses, podcast, and video archive. Listen and enjoy the experiences and stories about talent from all the greats, from Ellen and Yakov Smirnoff to Paul Reiser and Seinfeld—and even the amazing Robin Williams!
Assorted Nuts Comedy Album
$50.00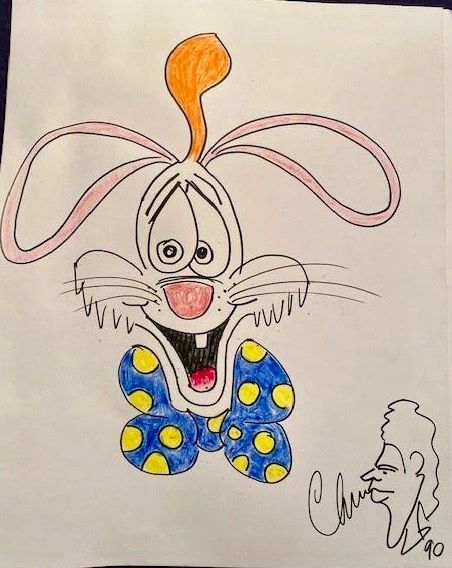 Roger Rabbit by the voice of Roger…Charles Fleischer
$500.00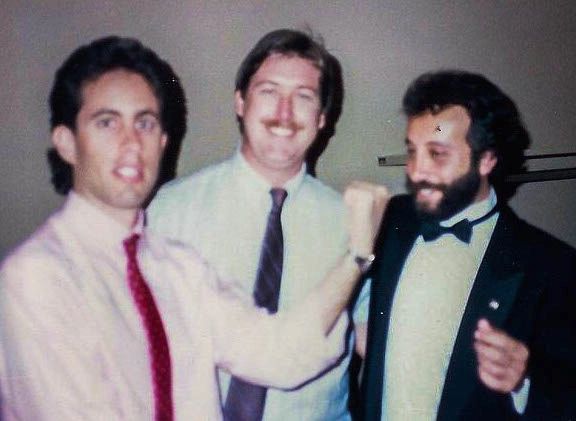 Personal Comedy Consulting
$200.00
Scott's Seven Secrets to Starting a Successful Business
Get these 7 tips on how to start a new business from a successful entrepreneur who has started over 12 profitable companies, and was featured in Entrepreneur Magazine. (Digital copy)
Just $20
"One on One" Phone Consultation
1 hr consultation
$200
Hanging with my Friend Pat Paulsen backstage at Laughs
Early laughs newspaper review of Jay Leno at the club.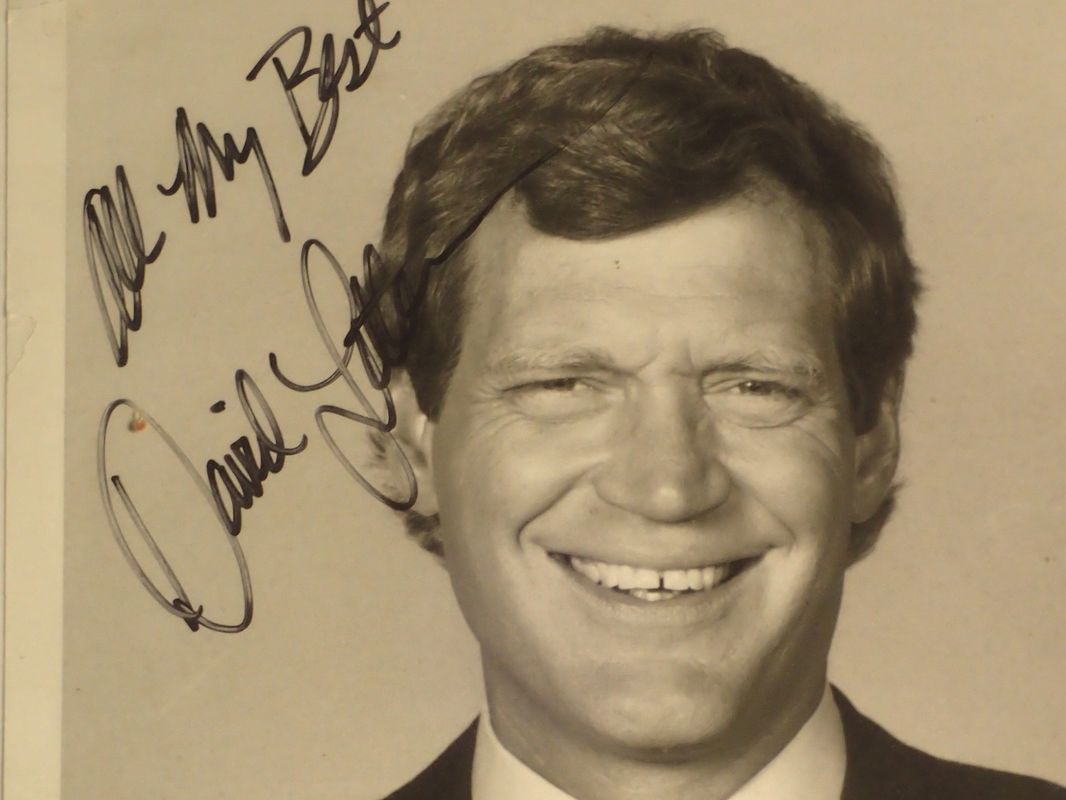 Photo gifted to for me by a Comic who just did the Letterman Show.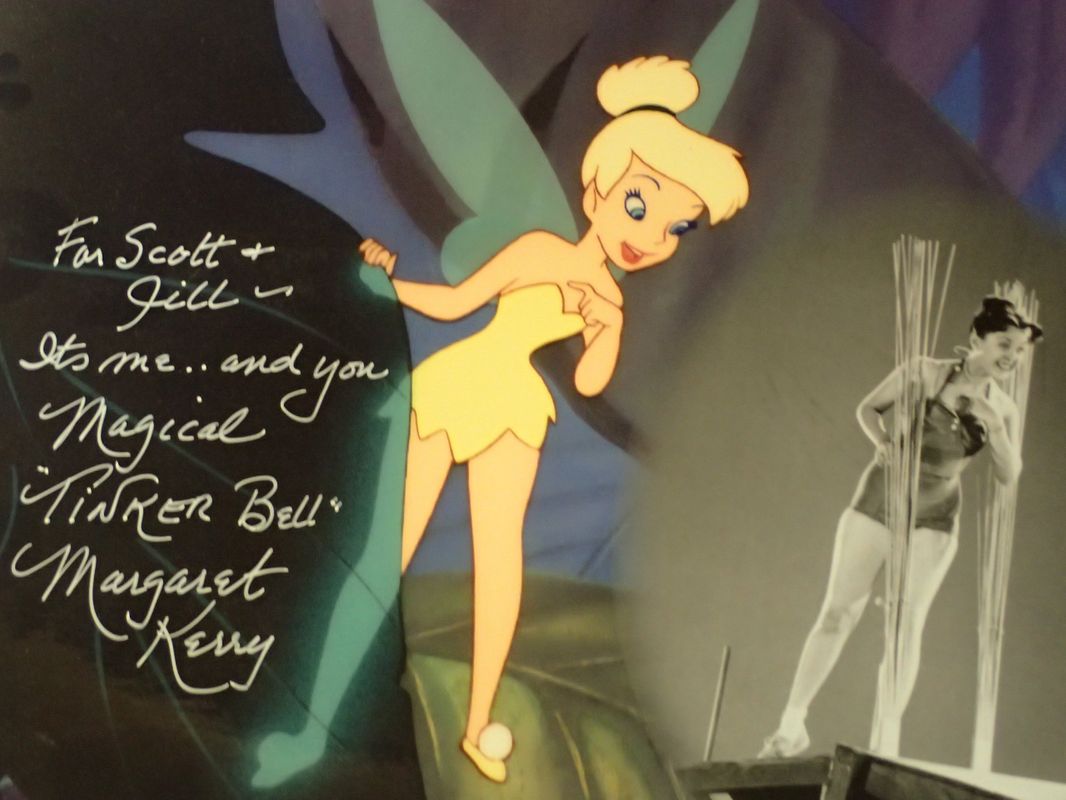 Ms Kerry was the voice of Tinker Bell and I met her at Stage Nine and she shared stories about Walt Disney....very nice!
My Mom made me this in 1980 when the Sacramento Union newspaper interviewed me about Laughs Unlimited...I was 25.
While I owned a Jazz club, I worked with David Sanborn on a Radio project and was given this gift.
Photo from Johnny Carson after one of 4 visits to set. Photo was signed to my Mom before she passed.
Sue was the foundation of my clubs, she managed, booked, and in general took care of me and my business. Sadly we lost her in 1999; she is truly missed.
Posing with Del Van Dyke and Ernie when I opened a new small Comedy Room.
Tommy Chong Autographed Album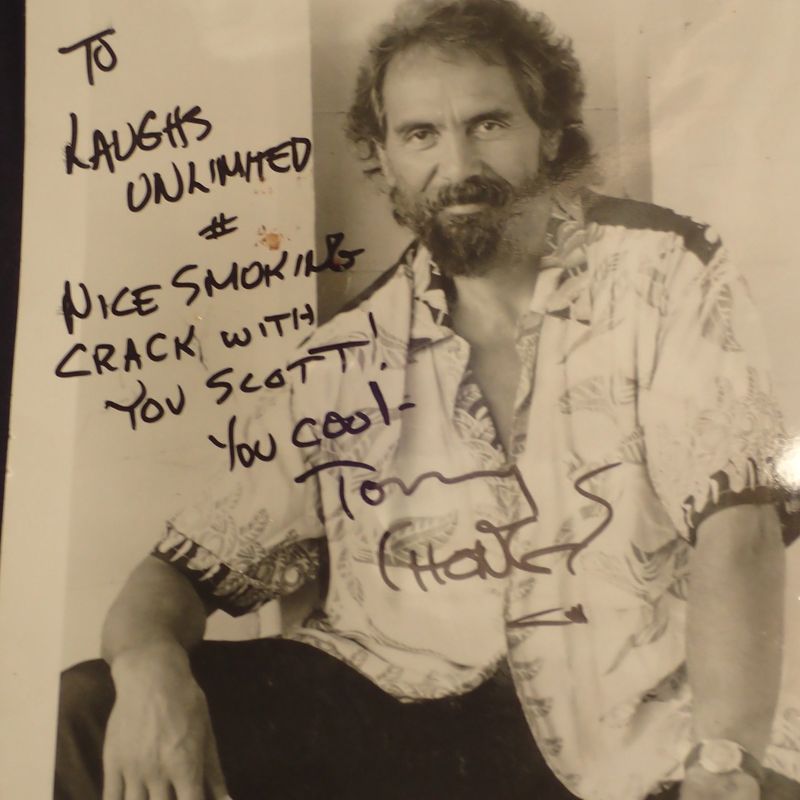 Tommy Chong worked for me twice and was a big hit on stage. A little racy; but funny and good music as well...he played "Earache My Eye" Live
Your content goes here. Edit or remove this text inline or in the module Content settings. You can also style every aspect of this content in the module Design settings and even apply custom CSS to this text in the module Advanced settings.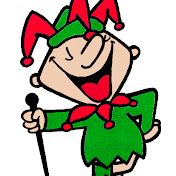 "Lester the Jester"...The Laughs Unlimited mascot and logo
Jay Leno worked my club many times, and did 2 large concerts I produced.
Autographed pic of Dave Coulier from Special Event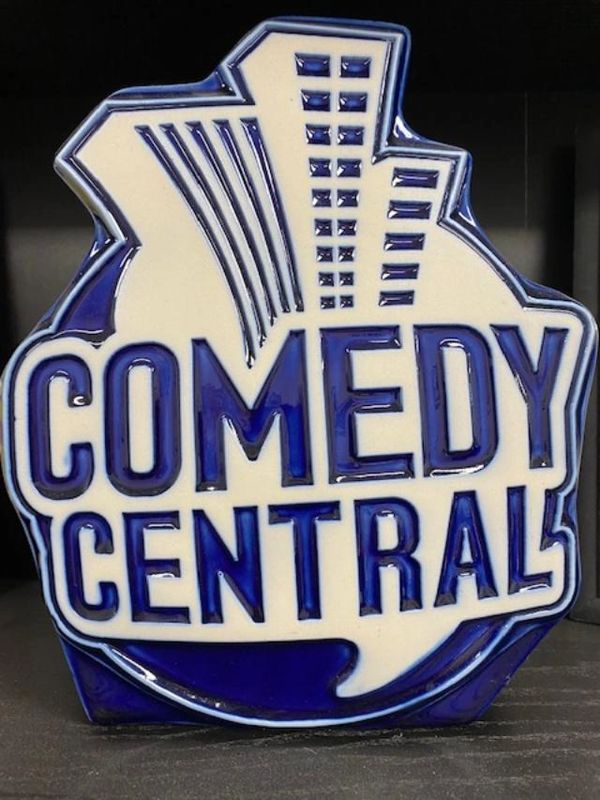 Gift given to me by Karen Anderson, Comic and writer for Ellen Degeneres Show.

Autographed Ticket from Special Event starring Tommy Chong.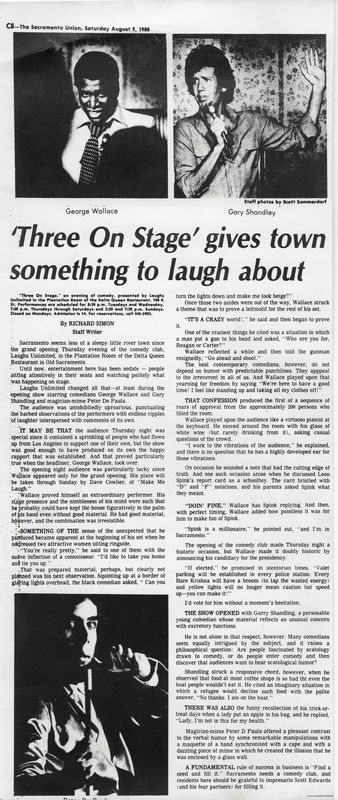 First newspaper review featuring George Wallace and Garry Shandling. 1980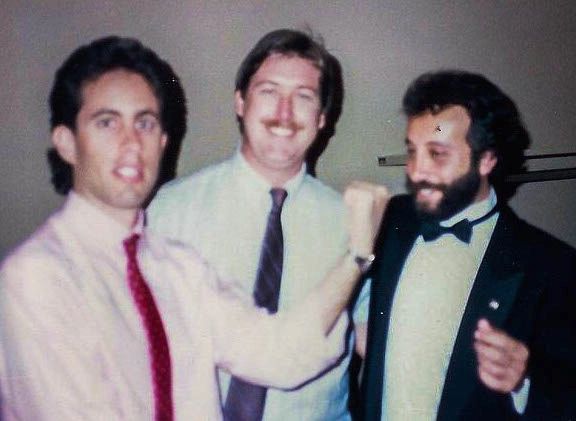 Backstage with Jerry Seinfeld and Yakov Smirnoff
Bob Saget, Dave Coulier, and I on New Years show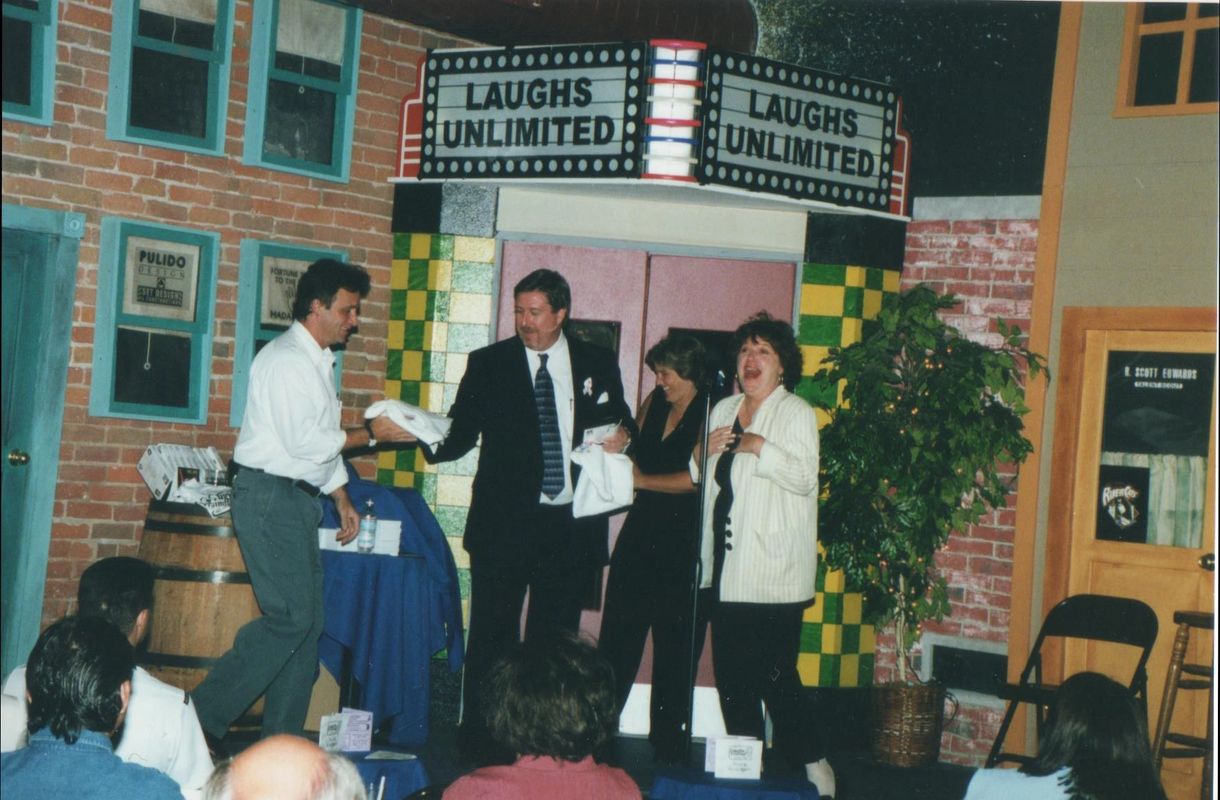 Milt Abel, Diane Nichols, Jill and I onstage for 20th Anniversary party. Laughs Unlimited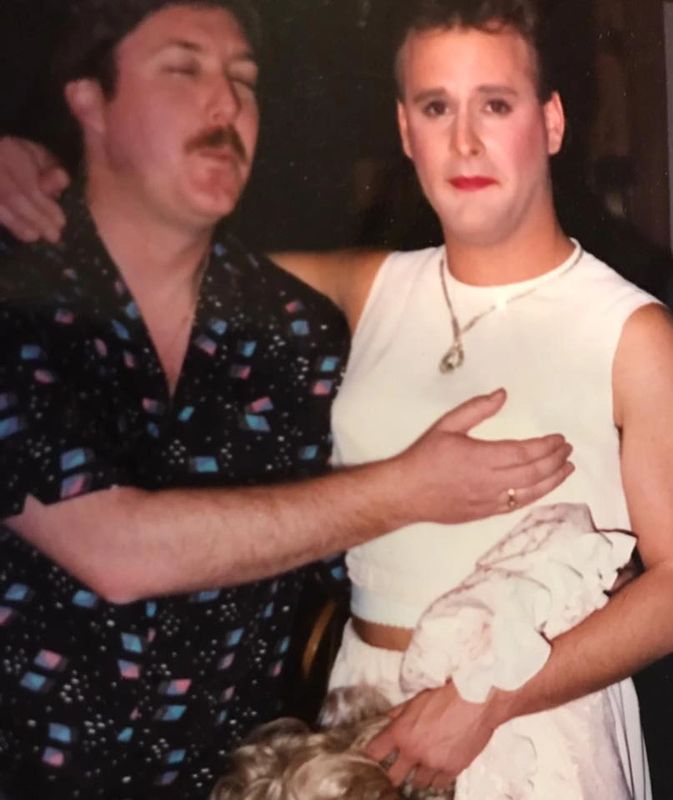 I visited Dave on set on Cheech & Chong movie....he was in drag and I couldn't resist!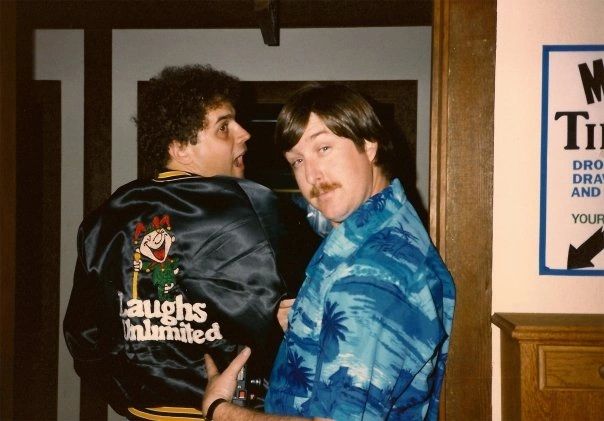 Mac and I at laughs Unlimited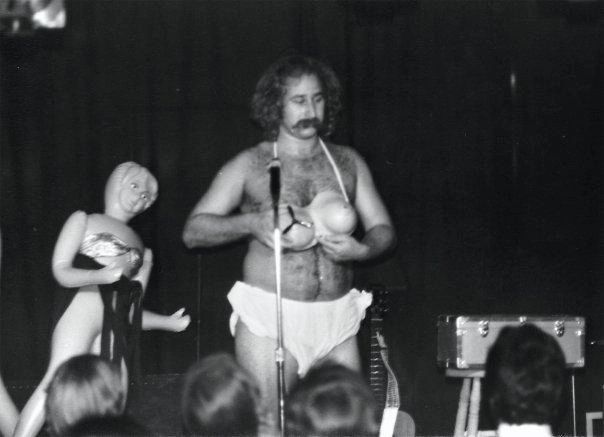 Bruce "Baby Man" Baum in his heyday!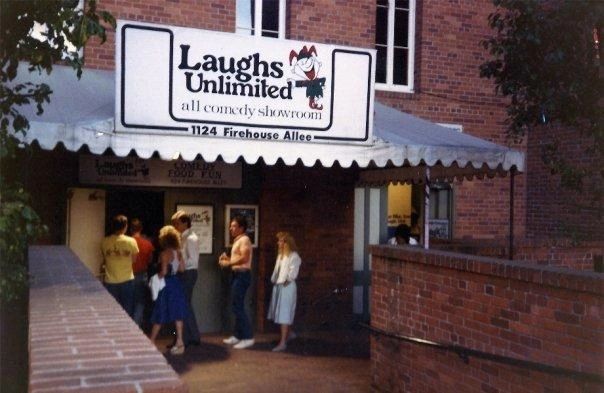 My Best room, Firehouse Alley Entrance to Laughs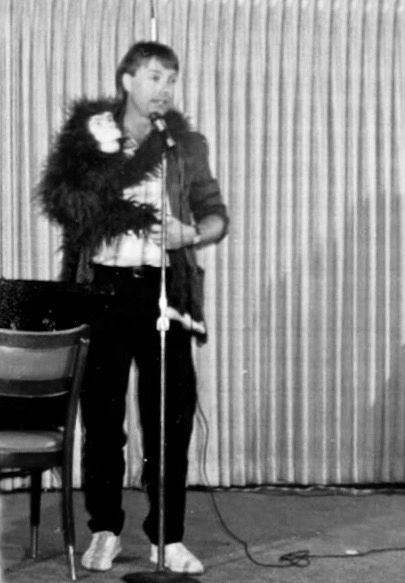 Jay Johnson "World Class Ventriloquist"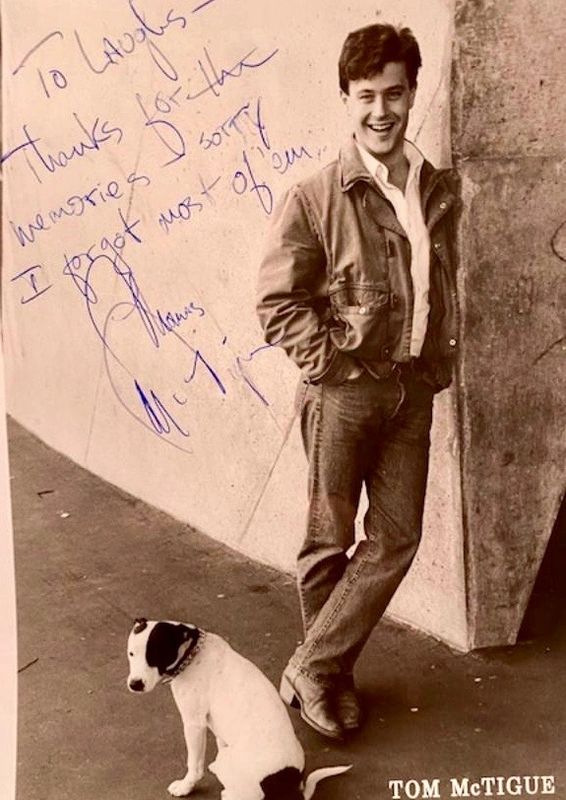 Signed Headshot from Tom McTique
Paul Provenza autographed headshot
Richard Jeni and I
Soupy Sales on Laughs stage
Jimmy Aleck at Harry Anderson Golf Tournament
Pat Paulsen on Laughs stage!
Harry Anderson on stage, no pants??
Bob Saget's early Headshot
Harry Anderson at Anderson Golf Tournament...he didn't play golf, Ha!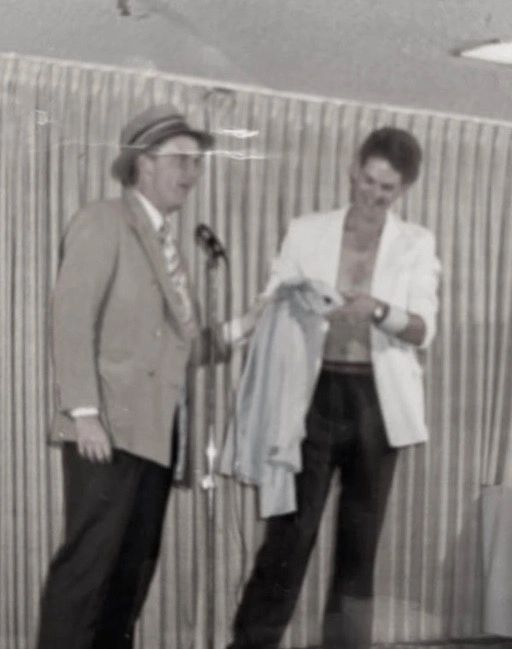 Harry Anderson with Juggler Turk Pipkin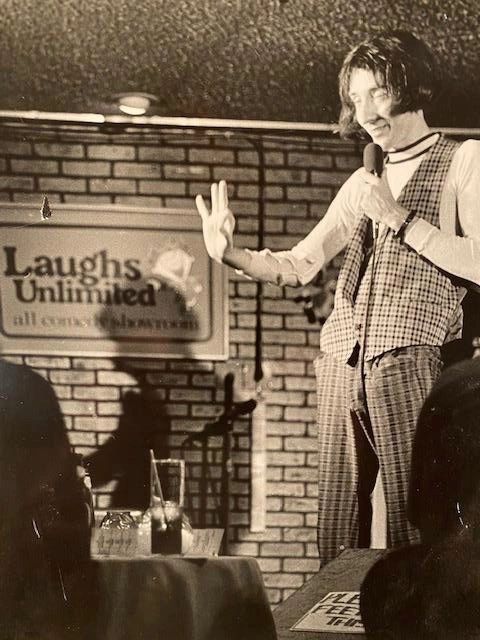 Emo Phillips at Laughs
Variety of shirts from early days including our Special 10th Anniversary shirt!
Willie Tyler and Lester, Head Shot from when he Hosted our TV 40 Television Special
Laughs In The Park was sometimes "hot" so we provided fans for our fans...and parking for staff
We produced several Comedy Competitions, here are some shirts from those days
Larry Miller Head shot...early in his career!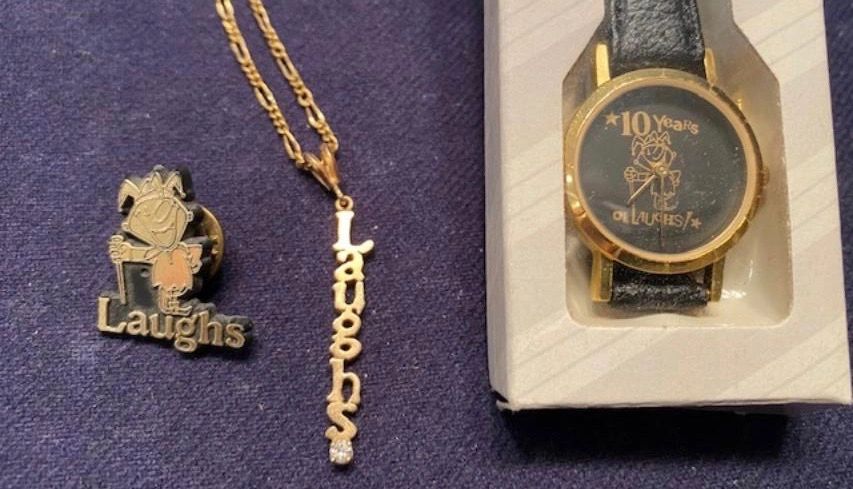 Collection of Jewelry given as gifts over the years...Diamond & Gold Laughs necklaces went to several Staff Members. 10th Anniversary watch is very rare!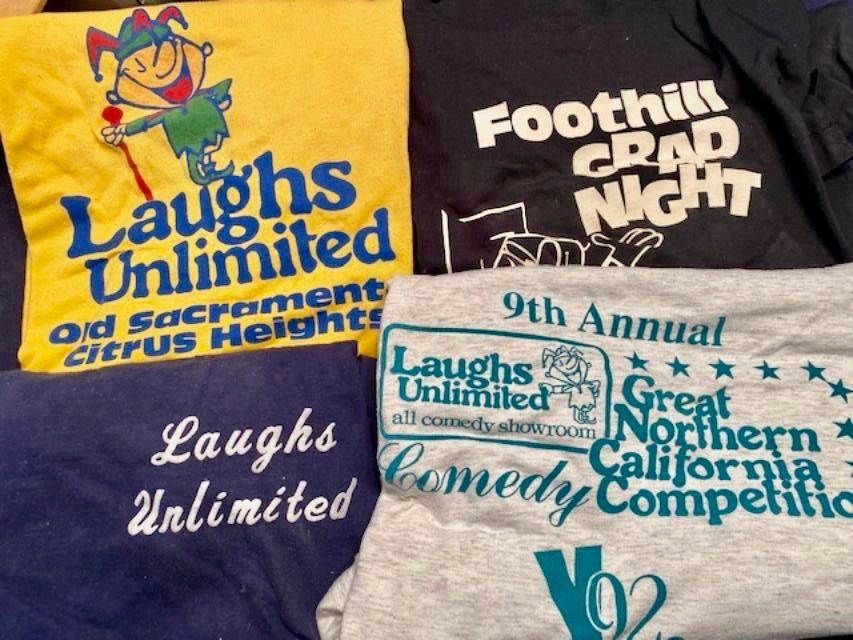 Several Laughs staff shirts, note bottom left...first ones bar staff wore. Upper right is from Foothill HS Sober Grad Night, which we did several.
Copyright © 2021 Standup Comedy "Your Host & MC" - All Rights Reserved.