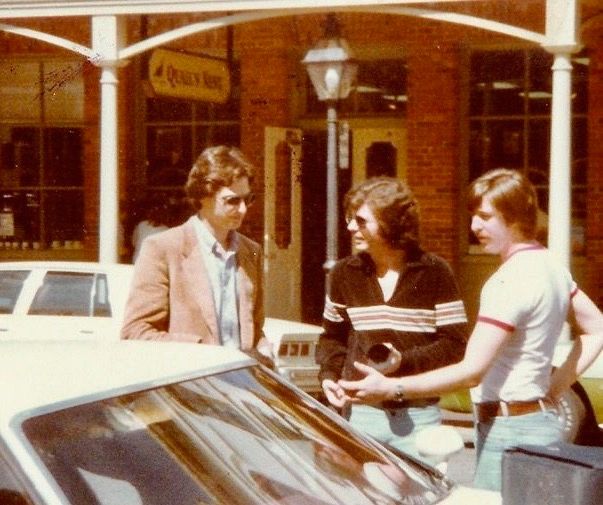 Show 4 Another great show featuring an employee who was also a standup comic…Bentoni.
This young comic started off by winning a comedy competition around 1986 and from that because a house MC and all around good opening act. This show also features a short bit from a good Comedy friend…Bob Worley from Los Angeles.
Show 5 This show has Scott sharing stories about Comedy Legends like Steve Martin, Soupy Sales, Joan Rivers, and yes…even Tom Hanks. There is also comedy set by David Schuber and some music by the legendary Dana Carvey! Dana gets a call from Lorne Michaels and is hired for Saturday Night Live.
This Show #6 features a radio promo/interview with Comic Jimmy Aleck taped in 1980 on KGNR morning radio, some amazing musical comedy from Headliner Jaz Kaner, and a short but energetic TV set from Bobcat Goldthait from 1984. A short but entertaining show!